Transforming how you look and feel
one of the uK's Leading Providers of Non-Surgical hair replacement Services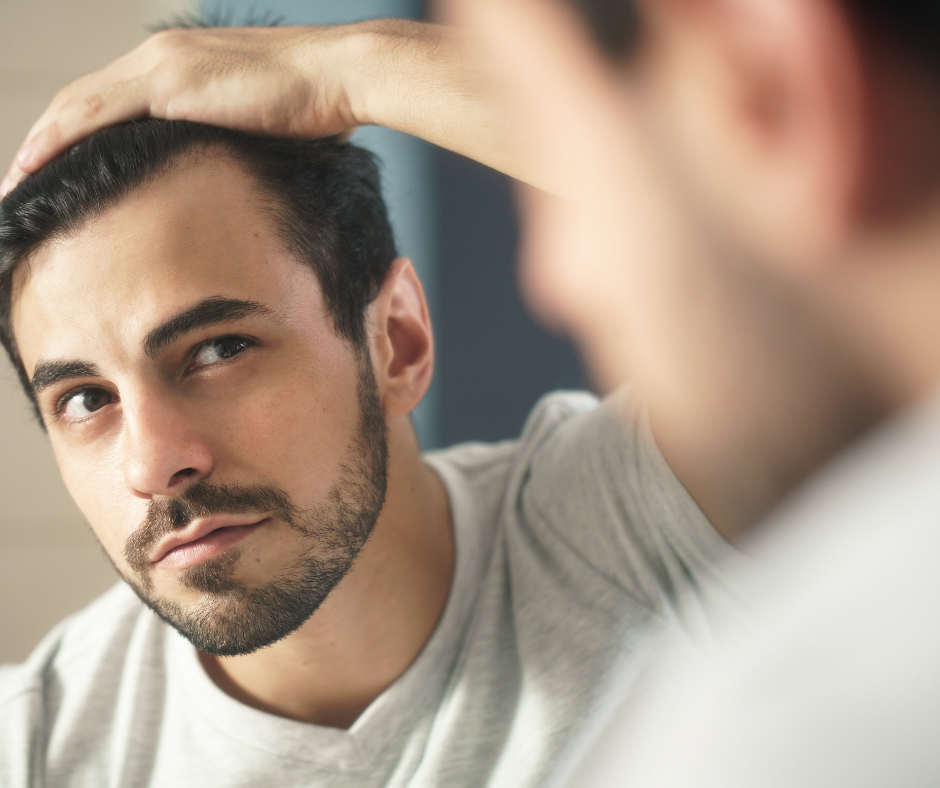 Hair loss can affect men and women in many different ways, and regardless of the underlying issue, this can often cause feelings of stress, anxiety, and create an overall lack of self-confidence.
Research has shown the average person loses between 50 to 100 hairs everyday, so although this natural shedding is part of day to day life, for some this loss can be much more severe and the hair may possibly never grow back.
Our team at Crown Hair have over 30 years experience in hair replacement services, therefore we are confident that we can provide you with the best possible solution for your hair.
Whether it is wanting to get back the full head of hair that you have lost, or having the hair that you have always dreamed of our team of experts are here to guide you through exactly how our hair replacement systems work, and help you begin your hair transformation.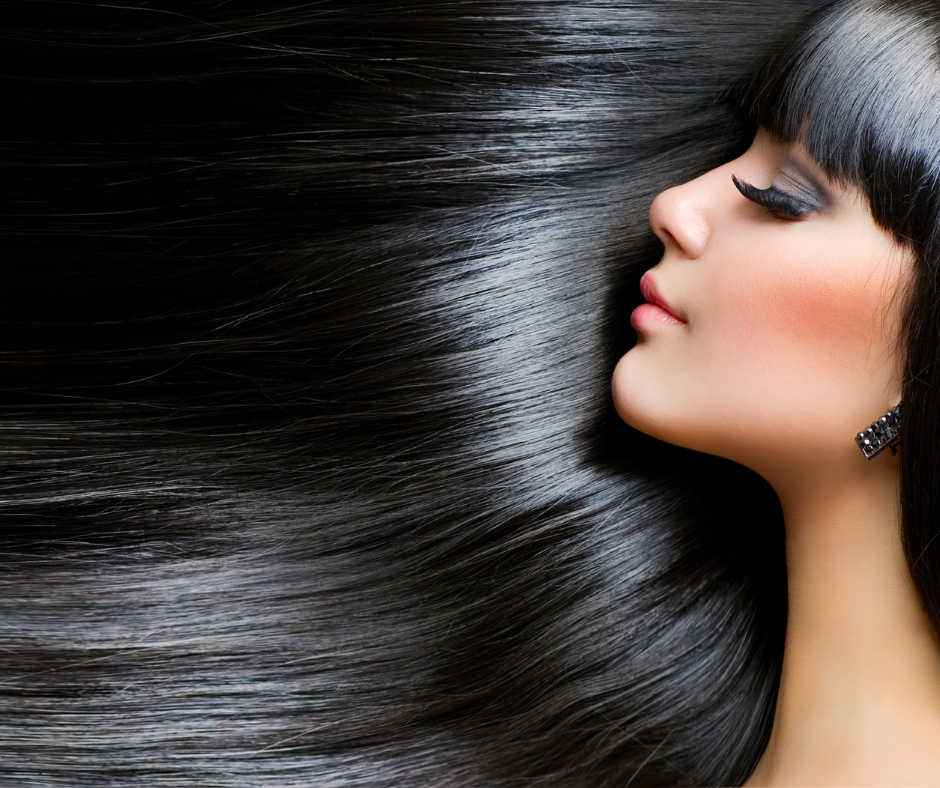 We offer a free and confidential consultation to fully understand your needs and discuss the various treatment options available. Our consultations take place at our Cardiff clinic and take between 40 to 60 minutes to complete
All of our hair replacement systems will take place at our clinic and in one of our private treatment rooms, where you will instantly be made to feel relaxed and comfortable by your dedicated hair replacement specialist. Our initial treatment times vary depending on the hair system you choose however these typically range from 2 to 3 hours
Following treatment you will be provided with complete aftercare instructions so that you fully understand how to care for your new hair. All of our hair systems require regular maintenance to ensure you achieve the best possible look. These appointments are typically every 4 to 6 weeks and will be booked in following your initial treatment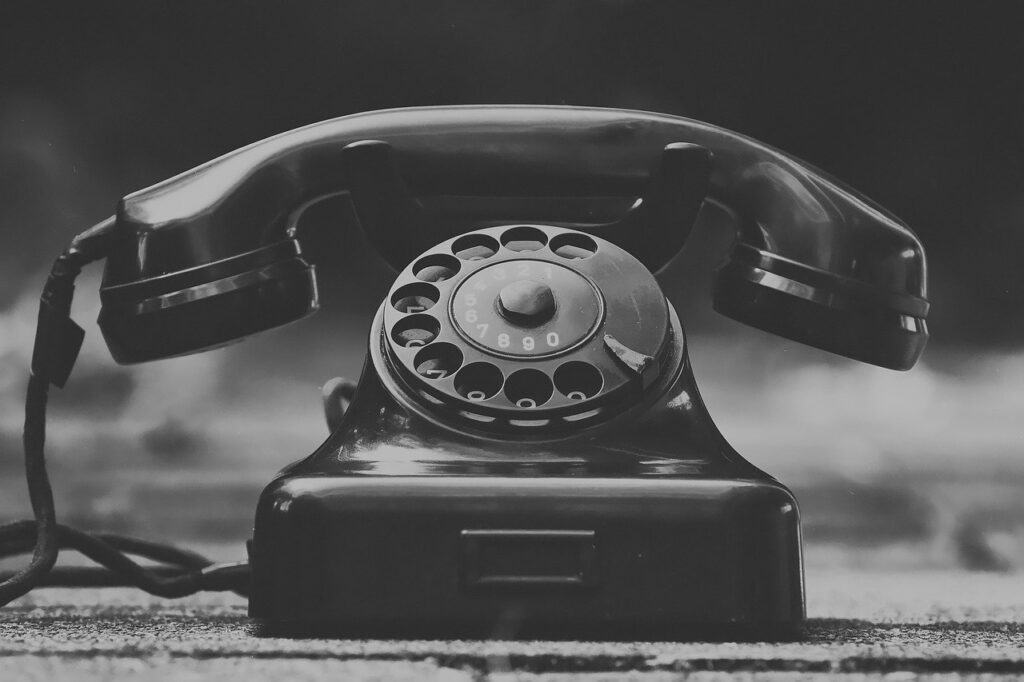 Speak to one of our hair replacement specialists today